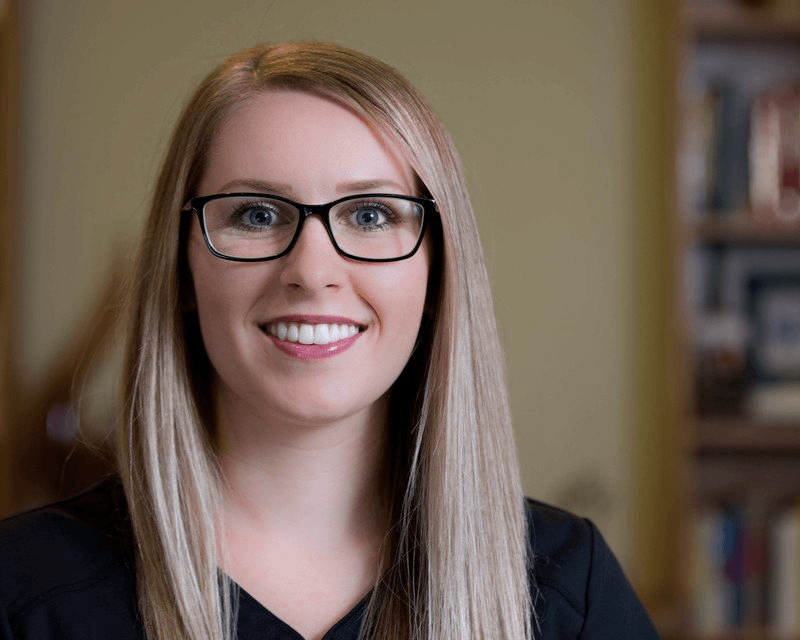 Lifestyle and environmental factors, as well as the natural aging process, can all contribute to unwanted wrinkles, fine lines, hair or facial aesthetics that can be a detractor to your confidence and overall look. At The Dental Studio, we combine cutting-edge technology with an artist's attention to detail to bring your laser aesthetic treatments in Sandy, Utah. Looking for a non-invasive skin tightening treatment? We can help! Our smooth skin treatments help rejuvenate your face, fight signs of aging, and highlight your brilliant smile. To learn more about our aesthetic services, and to have any of your questions answered, feel free to reach out to our team at 801-278-4787 to schedule your appointment with our dentist today.
These services will be performed by Master Esthetician, Zoe Albor, at The Dental Studio.
At our office, our team uses a state-of-the-art Fotona laser to complete your aesthetic treatments. Fotona's line of aesthetic lasers systems is leading the industry forward with new levels of innovation and performance and is recognized as a world leader in aesthetic applications and technologies, working closely with top universities and medical research centers around the globe. When you visit our office for your laser treatment, Dr. David S. Peterson will discuss your aesthetic goals with you, whether you are looking for solutions to spider veins, unwanted fine lines or persistent rosacea, and recommend a treatment that will help you meet those goals. These suggestions may include any of the following:
Laser Hair Removal
Laser hair removal uses selective thermolysis to target areas of unwanted hair, generating heat at the root and severing the blood supply, effectively removing the hair and preventing it from growing back. Because of this, laser hair removal is a great treatment for permanent hair reduction. This treatment can be used safely on any area of the face, but multiple treatments may be required to target the hair in the active growth stage.
Areas of Treatment:
Upper Lip: $40 per session
Chin: $35 per session
Laser Peel
Also known as facial resurfacing, this treatment works by targeting the deeper layers of your skin to trigger the production of collagen and elastin to create firmer, healthier, smoother skin. The treatment is great for tone, texture, wrinkles, pore size, and can even be used to address aging and damaged skin. It can also be used to treat some of the symptoms of rosacea. The laser will create heat in the skin which aids in collagen and elastin production over the course of 21 days.
Areas of Treatment:
Full Face: $550
Neck: $215
Full face and Neck: $625
Lip Plumping
Also known as a LipLase™ treatment, lip plumping naturally enhances lips with collagen induction, giving them a fuller appearance and shine. For the best results, we recommend between 3-6 treatments. Over the course of 21 days, collagen slowly builds, and each treatment builds off the previous one, making the change subtle and natural. Looking for beautiful, plump lips? This is the treatment for you!
Areas of Treatment:
Upper and Lower Lips: $200 per session
Vector Full Face Rejuvenation
A vector full face skin rejuvenation can tighten eyelids, forehead, neck, upper lip and cheeks while still maintaining the beautiful features that make you look like you. If you are ready for a tighter, brighter, more youthful face, this skin tightening treatment is for you.
Areas of Treatment:
Full Vector Rejuvenation: $1,200